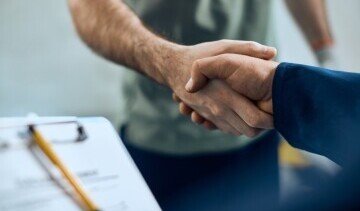 Procurement
We assist customers in choosing and purchasing all necessary components. If needed, we also help customers in finding the right suppliers.
Mapromec invests in providing customers with full service. We offer customers assistance in finding the right components and suppliers. In order to provide the most up-to-date and seamless service, we regularly scan new suppliers for our supply chain. Our supply and purchase services lower end costs for the customer.
With our ERP, we efficiently follow the stock levels of our components and are able to predict future demand. This allows us to best serve our customers and to provide them realistic delivery estimates.